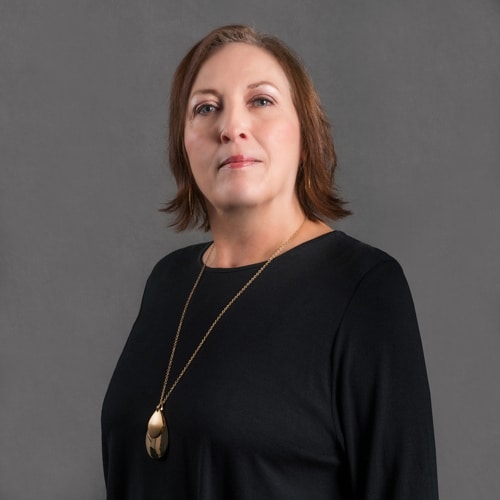 Rhonda Calvery
Plant/Abstract Assistant
BIO
Rhonda Calvery has 24 years of experience in the title business. During that time, she has been employed with numerous title companies and law firms throughout West Texas. Although she has knowledge of probate and guardianship matters, real estate is her favorite field.
Rhonda has been with Title One for over 6 years. Her passion for structure and practices combined with her excellent customer service skills make her a valuable asset to lenders, realtors, sellers and buyers. She is instrumental in the generation and transmission of title commitments, supplemental documents pre-closing and the delivery of title policies and recorded documents post-closing. She also supports and interfaces with examination and closing departments.
Outside of the office, Rhonda enjoys spending time with family and friends. Her interests include astronomy, geology and history, which has led to a lot of teasing, so she is sometimes referred to as "National Geographic".